WELCOME TO DC times'NO 1 DC fan club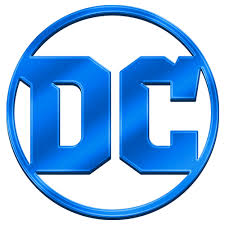 A fan club is a group that is dedicated to a well-known person, group, idea (such as history) or sometimes even an inanimate object (such as a famous building). Most fan clubs are run by fans who devote considerable time and resources to supporting them. There are also "official" fan clubs that are run by someone associated with the person or organization the club is centered on. This is the case for many musicians, sports teams, etc.[1] Etymology[edit] The origin of the term fan in reference to a dedicated zealot is unclear. The word may have emerged in the 1800s when boxing supporters were said to take a "fancy" to pugilistic sports. Amongst modern sports fans, however, the title is considered a shortened version of the word fanatic, as in "baseball fanatic," an indication of the dedication of fan club members.[1] Functions[edit] Larger fan clubs may organize events and fundraising relating to what they are based on. In some cases the money that is raised goes directly to fan club members or to fund the club itself. Internet[edit] Main article: Fansite Today, many fan clubs have web sites to support their adoring efforts. These sites usually have photos and information on the object of their affection. For example, a fan site dedicated to musicians might have photos, videos, discussion boards, and information on upcoming concerts.
In our own case,we won't call ourselves fans but we are more of people with the DC love and power . 90% percent of our group members can't do without the latest news of DC comics and if you ask that is awesome.