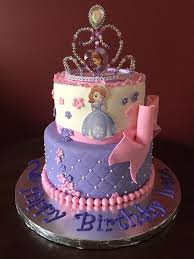 This great little home of ours was founded in by:Miss Sodamade Sakeenah. The reason for this was because as we all know nowadays demands for cakes, ice-creams and other snaks is high and people craved for them alot to help the entire world she decided on having this great home of ours and deciced on naming it KEENAH'S DREAMY DANISH. A home that everyone craves for. This website of ours gives in detail what we do in our little home.
Keenah's Dreamy Danish is located at Victoria Island, Lagos. We offer lots of services. You can buy in our shop. We sell:Cakes, Ice-creams, Pizza's and lots more snack you can ever wish for. Our stuffs are newly made every day. Our resources comes from a pure and trustworthy source. Just give us a try 'nd you will never want to go anywhere else.
Our services are for no one else but you and you alone. We love you and are always ready to serve you.