IT WAS STARTED IN THE YEAR 2010 BY MY BESTFRIEND HONG RA ON AND I, JO JI A. WITH MY AMAZING COOKING SKILLS AND MY BESTFRIENDS MONEY MAKING SKILLS OUR BUSINESS BLOOMED.
IT WAS VERY STRESSFUL FOR US AT FIRST BECAUSE WE WERE JUST TWO. HONG RA ON HAD TO STAY BY THE COUNTER AND ALSO SERVE AND I WOULD MAKE THE FOOD AND ALSO WASH THE PLATES. WE GOT THREE FRIENDS CHA ENG SA, HONG JU AND YU RA EL TO HELP US AND THINGS BECAME BETTER.
IN THE THIRD YEAR OF OUR BUSINESS EXPENDITURE, WE OPENED A BIGGER PLACE IN SEOUL AND WE GOT PLENTY OF CUSTOMERS AND AT THE END OF THE FIFTH YEAR, WE HAD MADE FORTY MILLION DOLLARS. WE WERE ALREADY YOUNG MILLIONAIRES.IT WAS THEN WE OPENED THE DOOR FOR PARTENERSHIP AND INVESTEMENT.WE HAPPENED TO CATCH THE EYE OF A MULTIBILLIONAIRE, THE OWNER OF KM FINANCIALS WHO ASSISTED US GREATLY BY OPENING DIFFERENT BRANCHES ALL OVER THE GLOBE. Presently, WE ARE ONE OF THE MOST KNOWN KOREAN RESTAURANTS IN THE WHOLE OF SOUTH KOREA AND THE WORLD.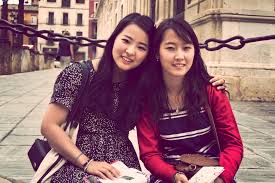 FOLLOW US ON FACEBOOK, TWITTER, INSTAGRAM,
INVITE YOUR FRIENDS
BEST FOOD FOR ALL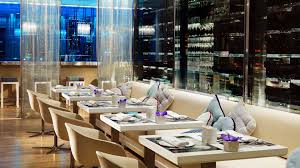 s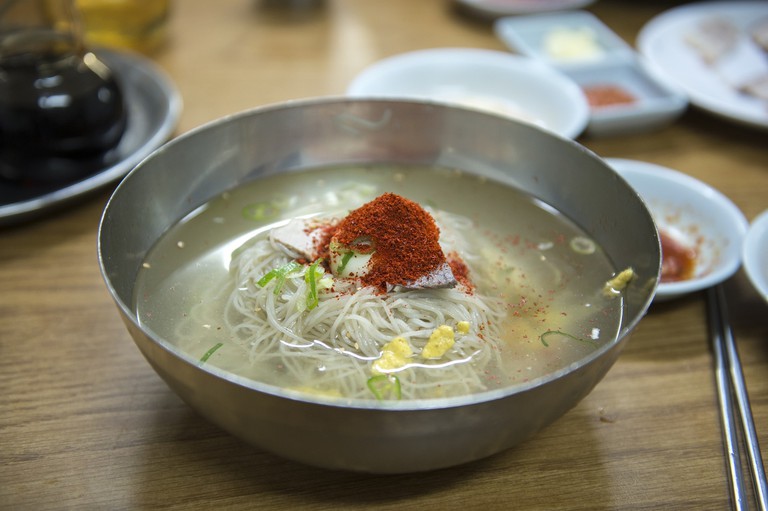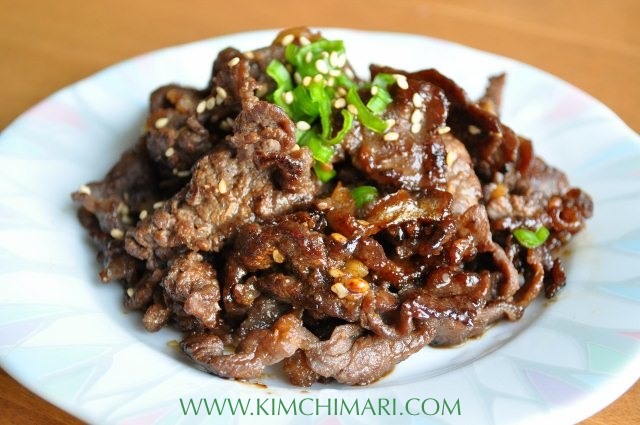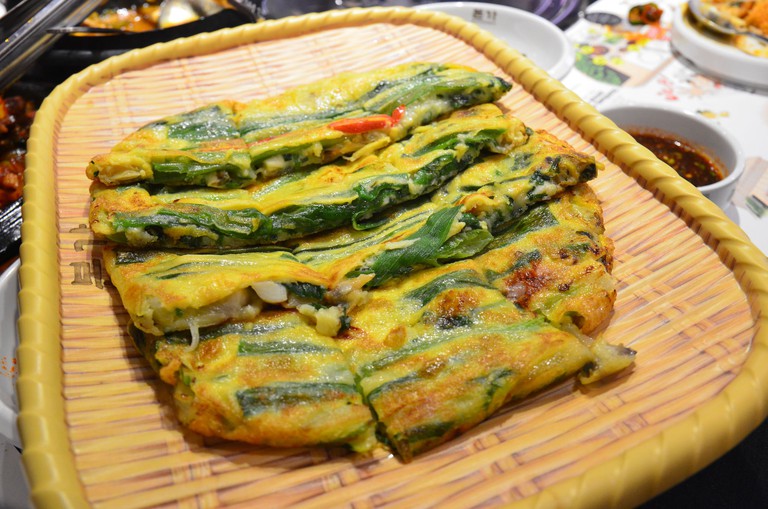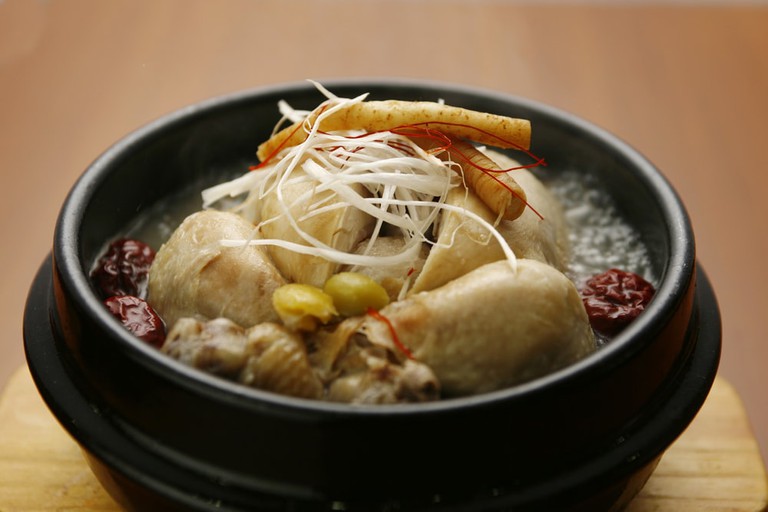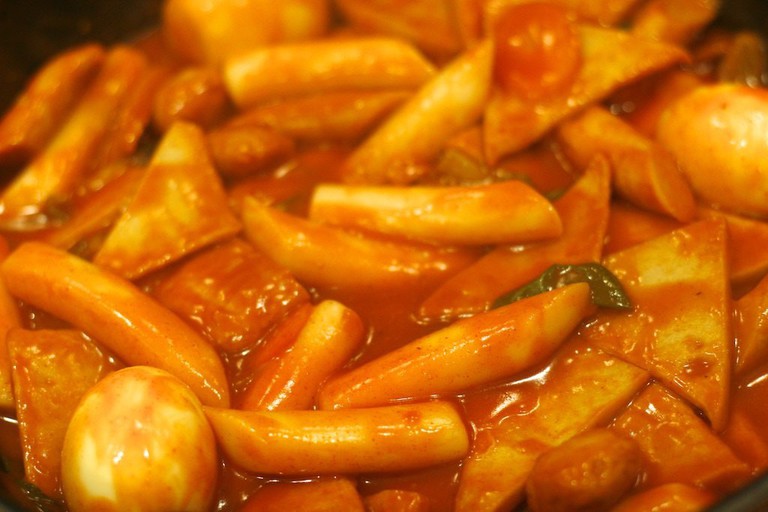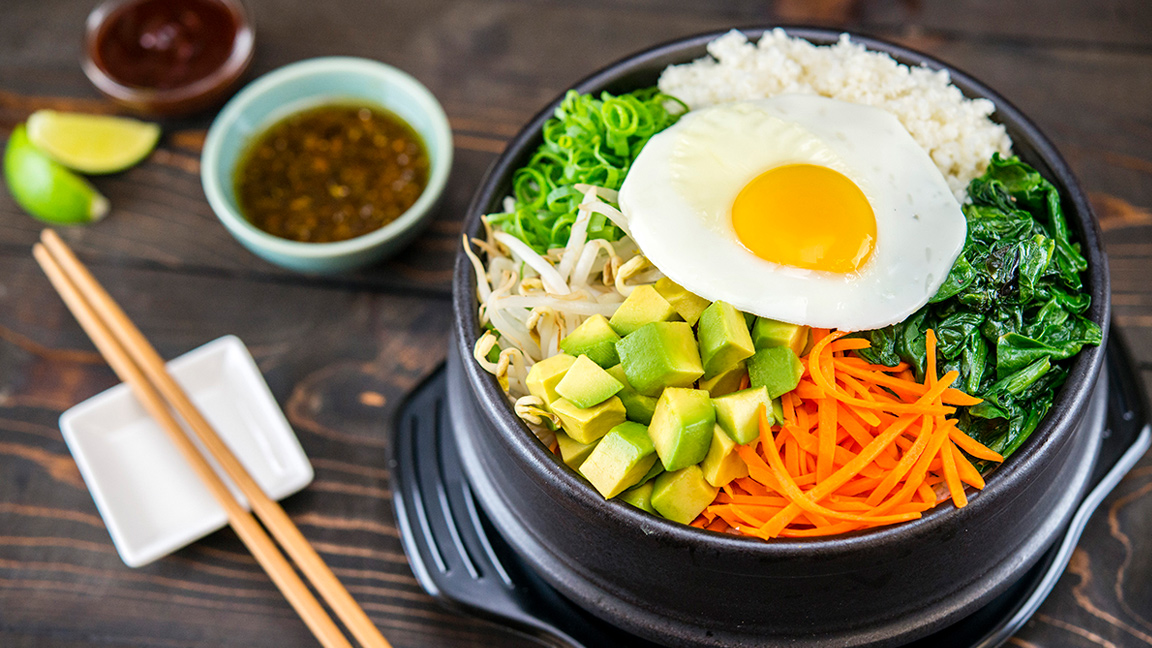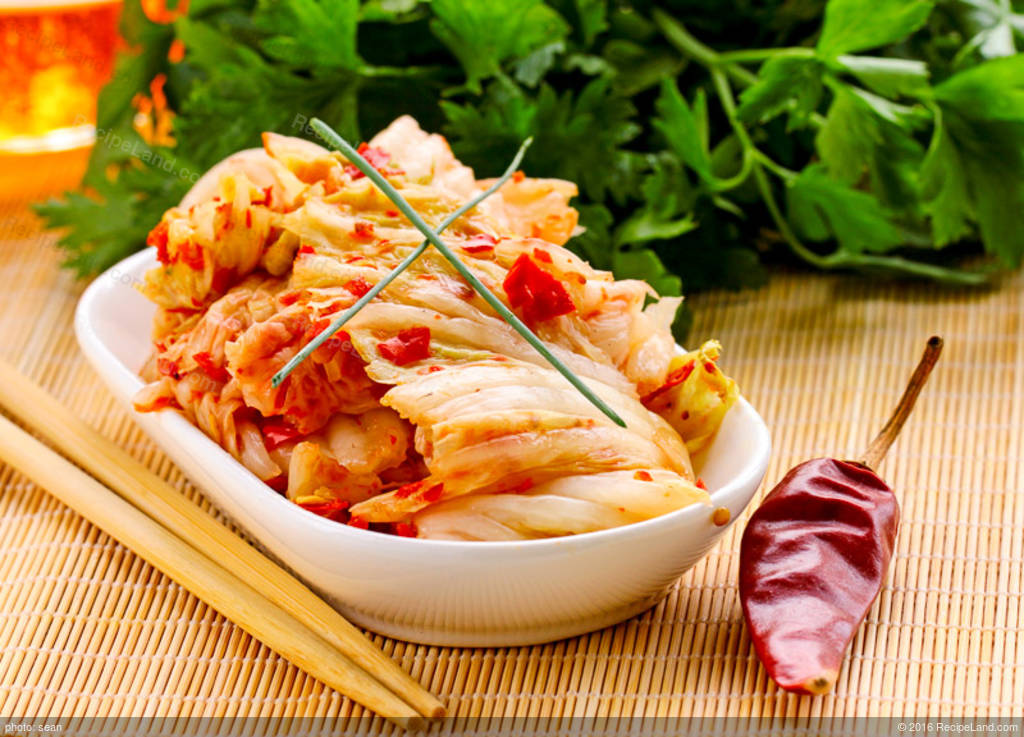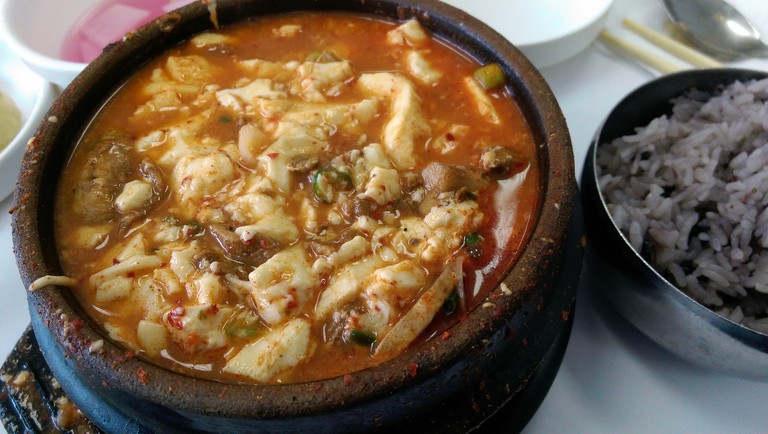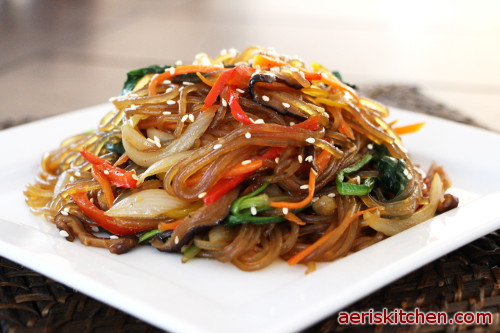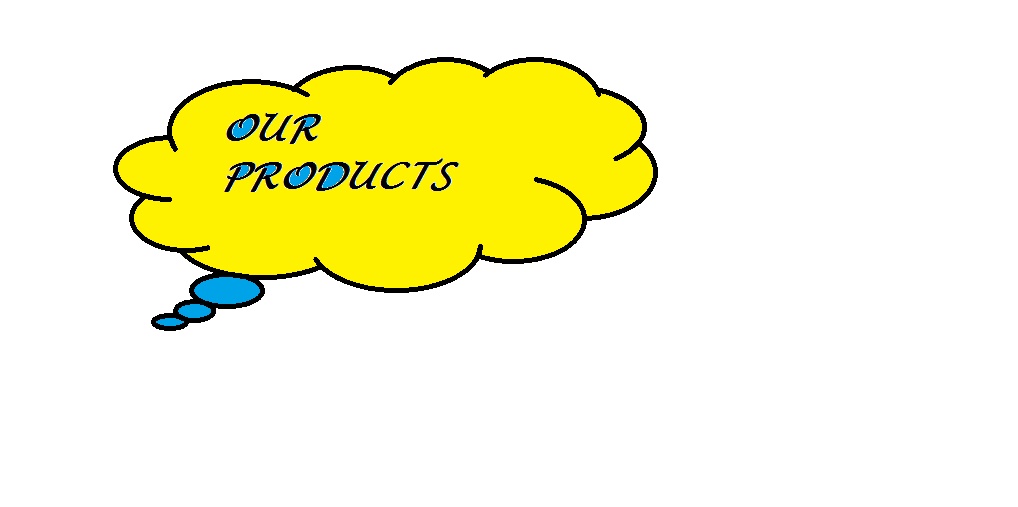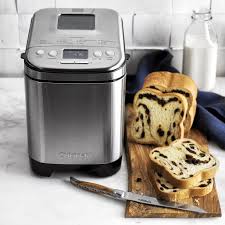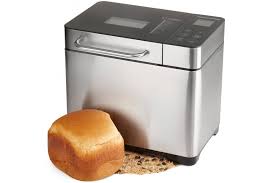 ALWAYS AT CUSTOMERS SERVICES
2018
CONTACT US
08170532299
+2348170532299