ABOUT US
How it started
it all started well i discovered that i have the talent of fahion and my parent well ready to support me that was 2004.
We started in AMERICAN in a very small shop
It was stressful for me at frist beacause it was me and my sister only in a way we form three people and the work was easliy in some way.
In our fourth year of our business expenditure,We opened a bigger plase in AMERICAN and we got plenty of customer that year and our we became a young millionaires.
FOLLOW US ON FACEBOOK,TWITTER
INTIVE YOUR FRIENDS
BEST FASHION IN WHOLE WROLD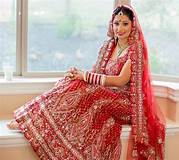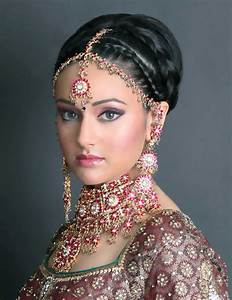 .